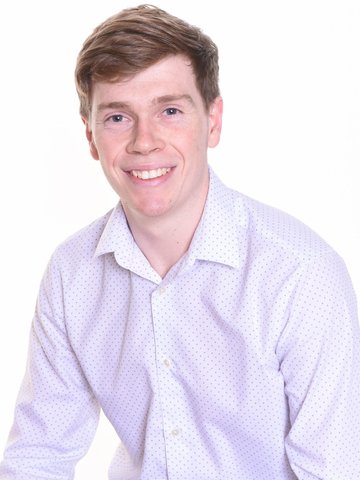 Mr Prescott
Maths Subject Leader
Mr Prescott is our Maths Subject Leader. He has been working closely with our local Maths Hub to develop Mastery Maths teaching across our school. Mrs Fairclough, an accountant is our Maths link governor.
At St Barnabas we use White Rose as a basis of our maths lessons. This is an exciting class mastery approach, which has been recommended by the DfE, that works for every child. It is based upon the concrete, pictorial and abstract approach.
Every lesson is divided into sections that involve plenty of discovery, sharing, collaboration, practice and reflection. Children are encouraged to solve problems each day through the use of concrete resources, pictorial representations and abstract thinking.
Related News