Our Friends of St Barnabas PTFA will be planning events across the year to raise money for charity and the school.
If you would like to join the PTFA, please contact Mrs Wilkinson either on Class Dojo or call the school office.
Meet our members...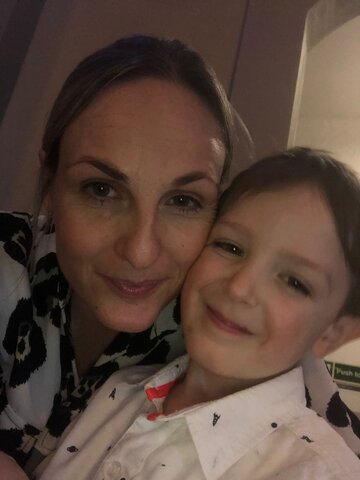 Amy
Chair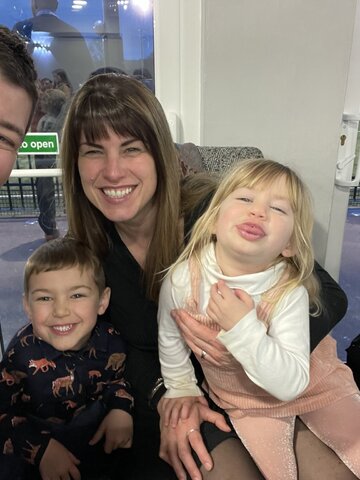 Lianne
Vice chair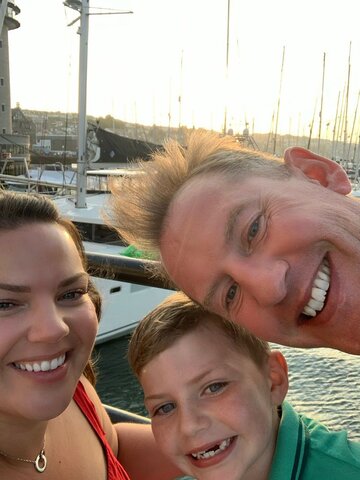 Lucy
Treasurer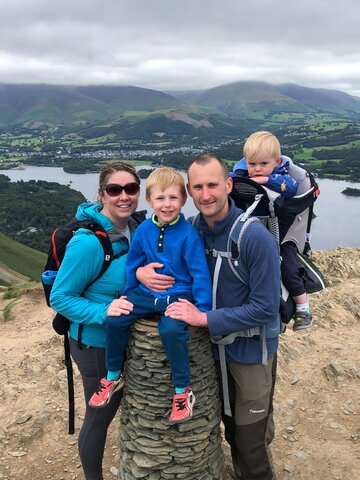 Kirsty
Vice treasurer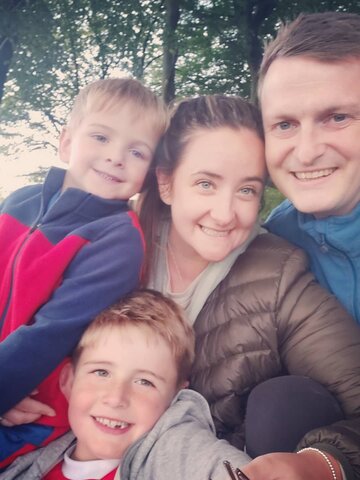 Katie
Parent member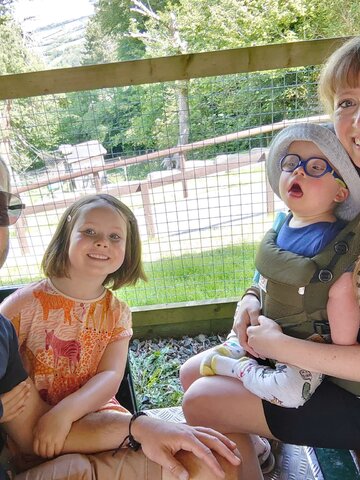 Jessica
Parent member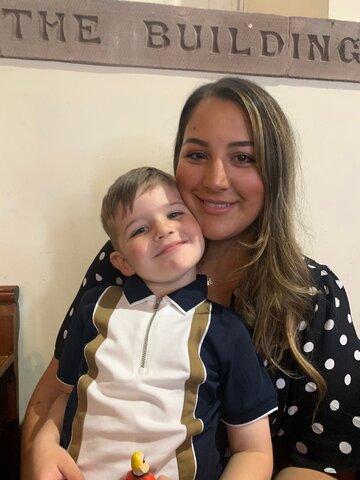 Liz
Parent member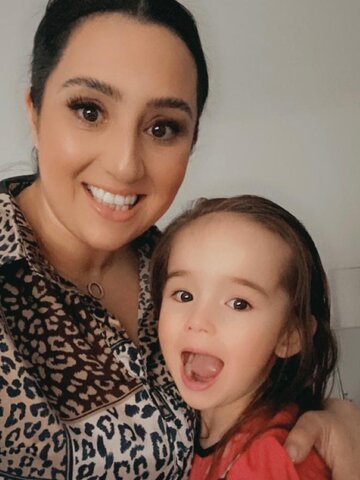 Jade
Parent member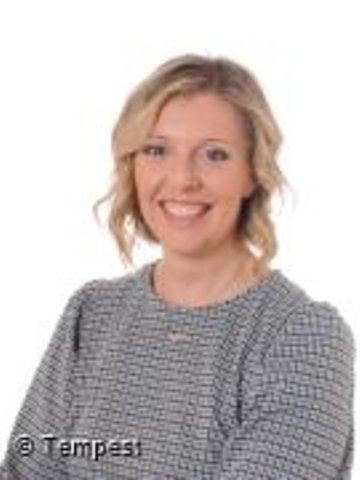 Mrs Araujo
Staff member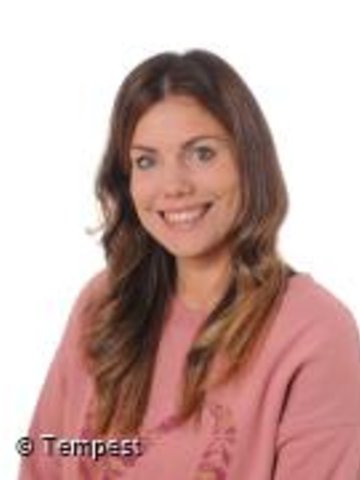 Mrs Wilkinson
Staff member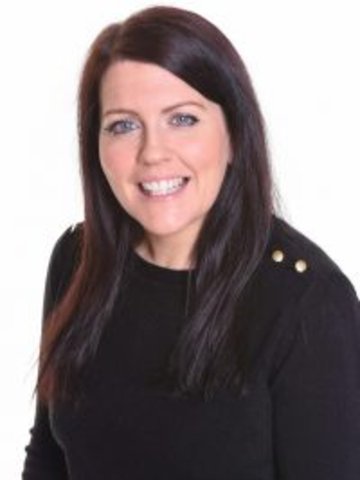 Ms Ham
Staff member
Christmas Gift Shop Event: Thursday 16th December 2022
Our FOSB organised a Christmas gift shop. This was an opportunity for our children to buy presents for their families. The children really enjoyed choosing their gifts and our FOSB group wrapped the presents so that they were a surprise for the recipient. FOSB raised a total of £754.57. Thank you to everybody who supported our first event!
Mother's Day Gift Shop- Tuesday 22nd March 2022
FOSB organised a Mother's day gift shop for where the children could buy a present for any special lady in their life. It was a huge success and we managed to raise £533.32.
Easter egg competition- Wednesday 6th April 2022
FOSB organised a design an egg competition. We had first, second and third prizes as well as year group prizes. FOSB also bought every child a chocolate treat. We did not make any money on this event but we wanted to gift the children with something to celebrate Easter!

Related News
Related Events