Our Friends of St Barnabas PTFA will be planning events across the year to raise money for charity and the school.
If you would like to join the PTFA, please contact Mrs Wilkinson either on Class Dojo or call the school office.
Meet our members...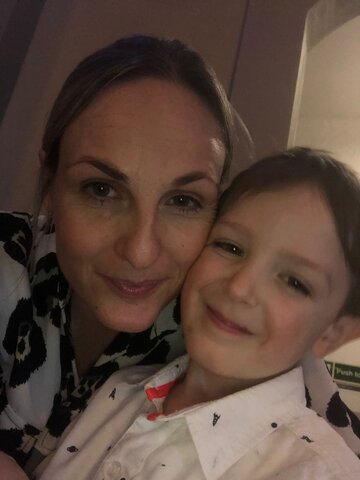 Amy
Chair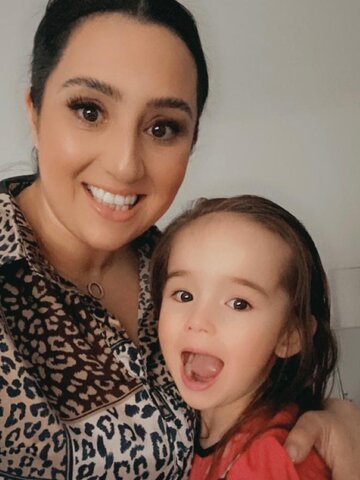 Jade
Vice Chair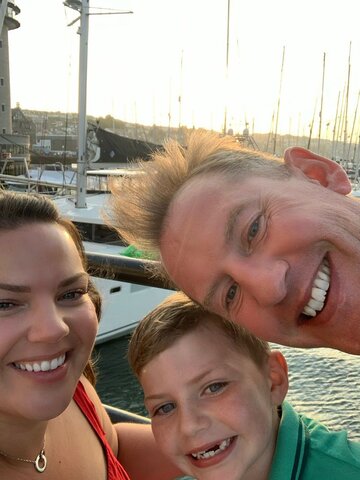 Lucy
Treasurer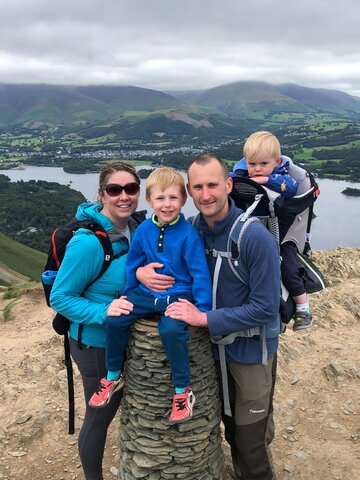 Kirsty
Vice treasurer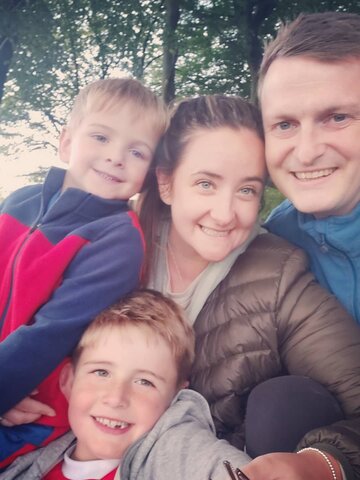 Katie
Parent member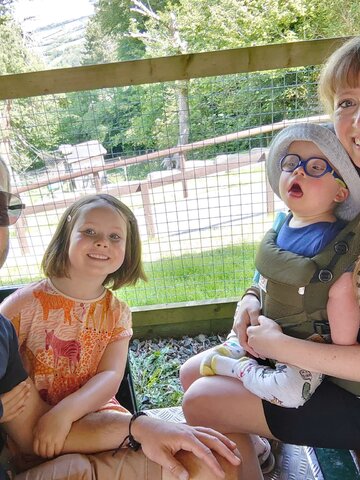 Jessica
Parent member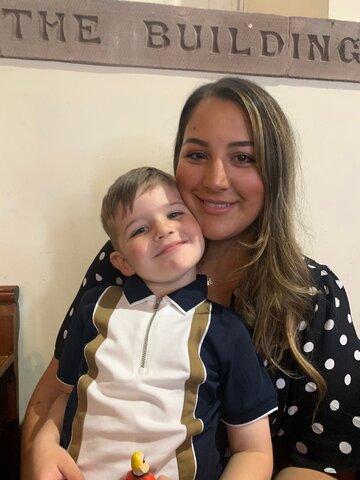 Liz
Parent member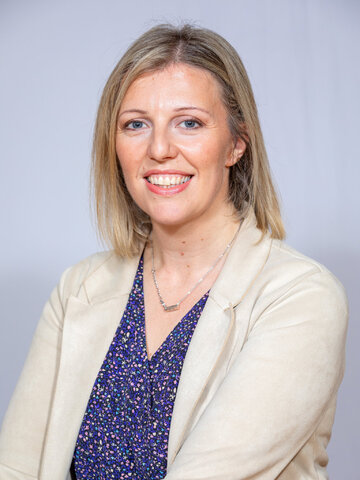 Mrs Araujo
Staff member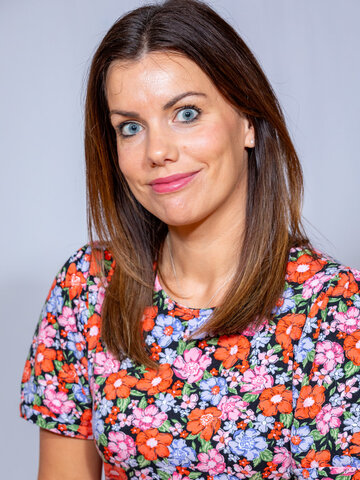 Mrs Wilkinson
Staff member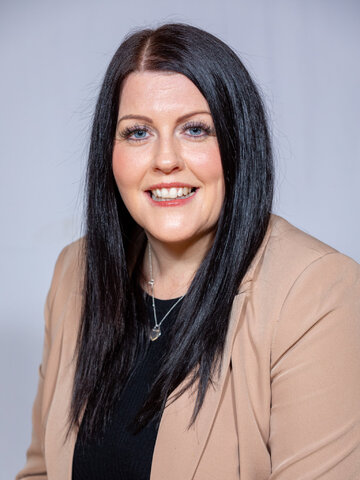 Mrs Ham
Staff member
Summer Fayre: Wednesday 12th July
Thank you to our wonderful FOSB for hosting our Summer Fair. It was a huge success and we made £979.97.
Father's Day Breakfast: Tuesday 13th June 2023
Our Dads and Grandads had a wonderful Father's Day Breakfast which was organised and led by our FOSB volunteers. The sausage butties went down a treat. What a great way for our Dads and Grandads to start the day! We made a total of £156.69. Thank you for your support.
Mother's Day Cream Tea: Tuesday 15th March 2023
Thank you to all of our wonderful special ladies for attending our Mother's Day cream tea.

A huge thank you to our wonderful FOSB. They are all volunteers and juggle work to make the events a huge success. A lot of work goes on behind the scenes and it is really appreciated by us all. We are very lucky to have you. If anybody would like to help volunteer for any events then we would be really grateful.

We hope you all have a wonderful Mother's Day on Sunday.
Scrooge Production: Friday 3rd March 2023
This morning all of the children enjoyed watching a theatrical production of Scrooge, which is a stage adaptation of the classic story 'A Christmas Carol', which was written by Charles Dickens. We were so proud of how well they joined in and the performers said they were a fantastic audience and couldn't praise our school enough for the warm welcome they received. The children said 'It was even better than the film', 'It was amazing', 'I loved the songs' 'You need to show kindness' and our Year 6 children said this had made them even more excited to go and see the Lion King in London with school in a couple of weeks!
The classic story highlighted our school focus on kindness as mean Scrooge learnt to be kind after being visited by three spirits who showed him the error of his ways. A huge well done to Daisy for showing lots of courage when she was chosen to join the actors on stage.
Thank you so much FOSB for paying for the performance. It was a delight to see the childrens' faces as they were a picture and made several of our staff team, including myself, rather emotional watching them. What a great end to world book day week!
Valentine's Disco: Thursday 9th February 2023
Our children enjoyed a Valentine's disco and had a brilliant time. We managed to raise £373.37.
Christmas Fair: Wednesday 14th December 2022
Our FOSB organised a Christmas fair. we had a variety of games, products to buy and the children's DT products were on sale too. It was a huge success so a huge thank you to everybody who came and supported. FOSB raised a total of £1242.90. A huge thank you for all of the donations we received.
FOSB Remembrance Day Art Competition: November 2022
FOSB organised a remembrance day art competition with work displayed in our school hall and the Rose Garden in Whitehall Park. We were overwhelmed with the entries and our whole community enjoyed appreciating the art.
Summer Fayre- Saturday 9th July 2022
FOSB organised a Summer Fayre for our school and local community to enjoy. Thank you to everybody who came to make it a success. We raised £1157.92.


Father's Day Breakfast- Wednesday 15th June 2022
FOSB organised a breakfast where Daddy's or any special male in the children's life could have a sausage sandwich and the children could also have a special breakfast. We managed to raise £128.58.
Easter egg competition- Wednesday 6th April 2022
FOSB organised a design an egg competition. We had first, second and third prizes as well as year group prizes. FOSB also bought every child a chocolate treat. We did not make any money on this event but we wanted to gift the children with something to celebrate Easter!
Mother's Day Gift Shop- Tuesday 22nd March 2022
FOSB organised a Mother's day gift shop for where the children could buy a present for any special lady in their life. It was a huge success and we managed to raise £533.32.
Christmas Gift Shop Event: Thursday 16th December 2021
Our FOSB organised a Christmas gift shop. This was an opportunity for our children to buy presents for their families. The children really enjoyed choosing their gifts and our FOSB group wrapped the presents so that they were a surprise for the recipient. FOSB raised a total of £754.57. Thank you to everybody who supported our first event!
Related News
Related Events