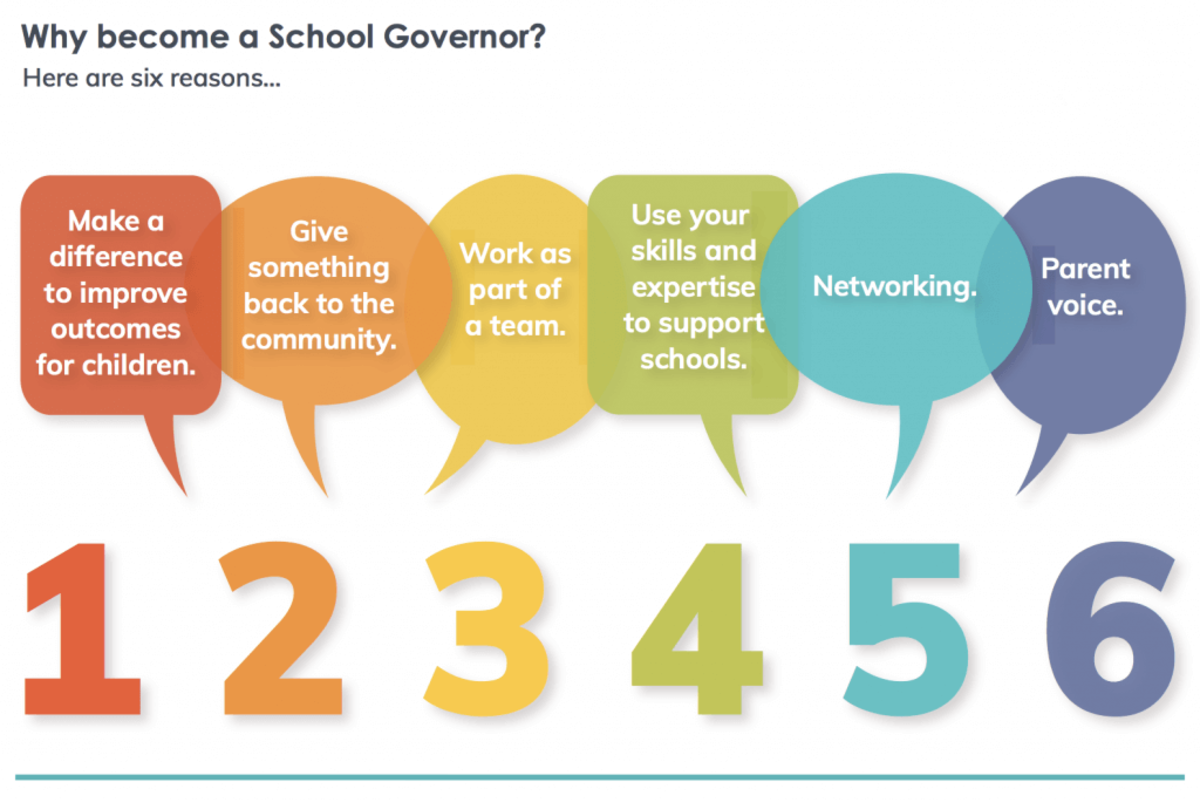 Good afternoon parents and carers, I hope that you've all had a lovely weekend.

We are still looking for a new parent governor to join our wonderful, supportive Local Governing Committee (LGC). We welcome applications from all parents and carers who are interested in making St Barnabas the best school it can be. The role doesn't involve a huge commitment as there is only one evening meeting each half term (six a year) and a termly meeting with a subject leader, but this can be virtual and at a time that suits you.

If you would like to learn more about the role of a Governor, please contact Jen at [email protected] or feel free to contact me via class dojo or speak to me on the yard about it.

In the past when we have had applications for parent governors there has been an election process and a vote amongst all of the parents, if we had more than one parent application. This has often put parents off applying to be a Governor. However, our Trust have now changed this and it becomes the responsibility of the LGC to decide which parent would be the most suitable candidate, based on what skills they have to offer the LGC.

If you are interested in applying to become a parent Governor, please see our school webpage for the application or email our school office: [email protected]
https://www.stbarnabasdarwen.co.uk/key-information/governance
The closing date is Wednesday 6th December.

Previous