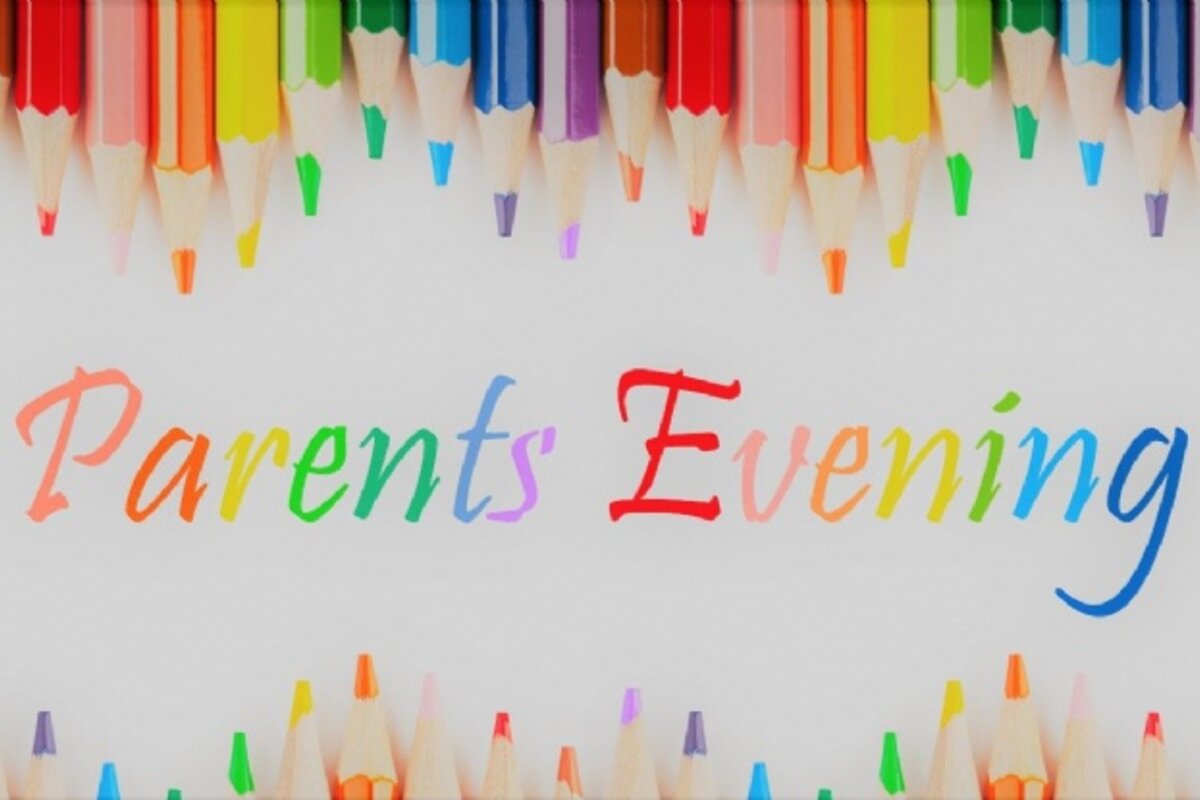 Dear Parents and carers, we are holding a face to face parents' evening on Wednesday 6th December. Our teachers would also like to share your child's books with you too so that you can see how hard they have been working and you can see what they have been learning this term.
Five minute appointments will be available from 2.00pm and 6.00pm. If you are flexible and can attend during school hours and after school, please select in school hours then we can give priority for the after school appointments to parents who are working through the day.
We politely ask that separated parents try to attend the same appointment so that our teachers don't have to repeat the same information and this also ensures that we have enough appointments for each child in school. However, if there are exceptional circumstances that require you to have separate appointments, please let our class teachers know.
Our class teachers and I are really looking forward to welcoming you back into school to share how well your child has progressed this term.