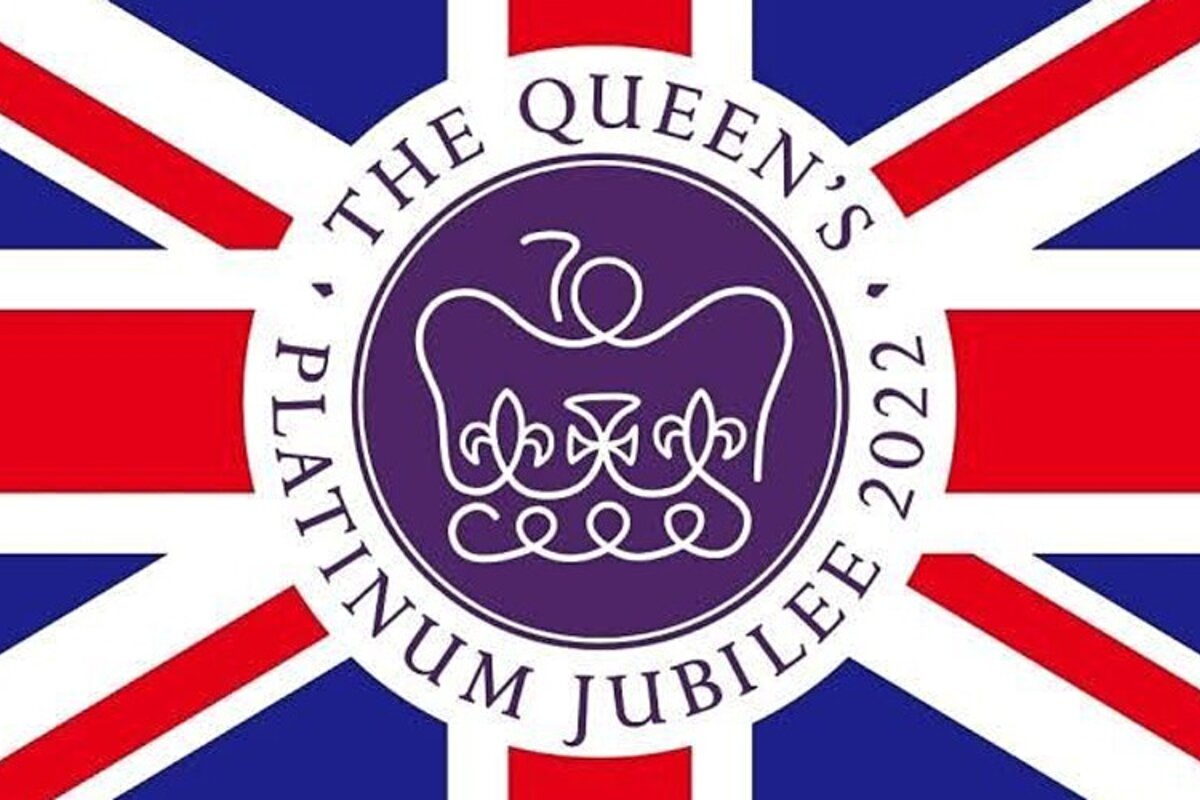 On Friday 27th May we will be having a special day to celebrate the Queen's Platinum Jubilee. Children may come to school dressed in red, white and/ or blue or they may want to wear a queen, princess, king or prince clothing. Please do not go out and buy anything new though.
In the morning we will have a special 'Royal Variety Performance' with 20 talented acts. The Mayor and Mayoress of Blackburn with Darwen will be attending and parents are welcome to come and watch too.
At lunchtime we will be having a Royal Variety Afternoon Tea and weather permitting we will have a picnic outside.
Each child will receive a special commemorative Platinum Jubilee Coin from our Trust and a special Jubilee book.
What a great way to end such a brilliant term and to show our thanks to her Majesty the Queen for her service to our country over the last 70 years!