Meet the Reception Class team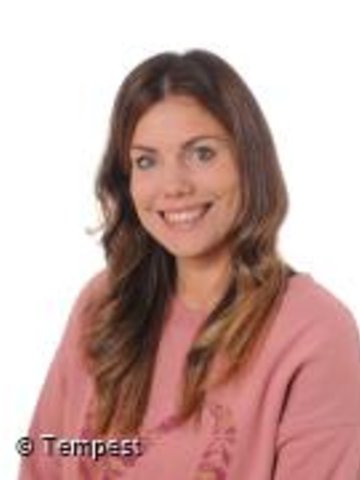 Mrs Wilkinson
Reception Teacher and Deputy Headteacher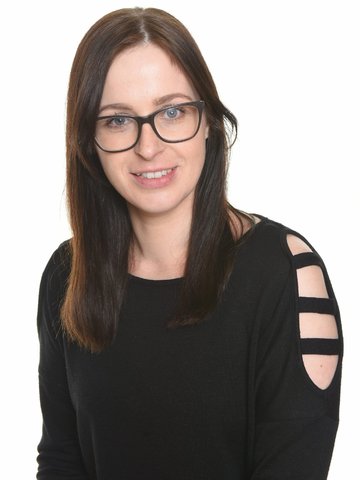 Mrs Govan
Reception class teacher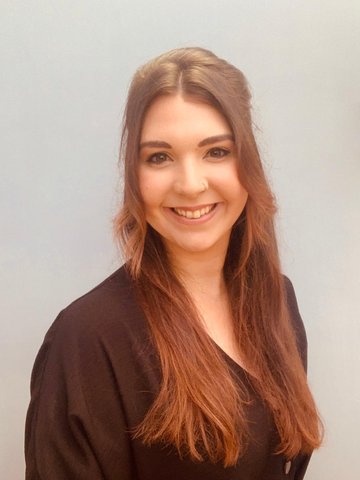 Mrs Thompson
Reception Teaching Assistant /Welfare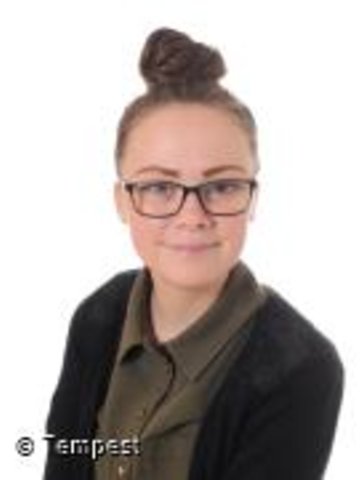 Miss Bentham
Reception Teaching Assistant
Mrs Wilkinson teaches the children every Monday, Tuesday and Wednesday. Mrs Govan teaches the children every Wednesday, Thursday and Friday.
Welcome to Reception
At St Barnabas we aim to ensure all learners achieve great things through learning and growing together. We place great value on providing them with the skills, knowledge and understanding to ensure they succeed and have a love of learning. We provide a challenging curriculum where all areas of learning are as important as each other. Our children's wellbeing is so important as happy learners make great progress. Providing a curriculum that is a mixture of play based and direct learning enables the children to have a school experience where they can live life in all its fullness. At St Barnabas we offer a balance of child led and adult led learning using continuous play and small group activities. We aim to create both a love of and fascination of learning through a vibrant continuous indoor and outdoor provision. We also love to explore our local community to create meaningful experiences. We aim to work collaboratively with parents and carers to encourage independent and enthusiastic learners. We ensure we take into consideration their starting points and needs when they begin their learning journey. Every child has access to a broad, balanced and differentiated curriculum which caters for their individual needs. Our curriculum is therefore the cultural capital we know our pupils need so that they can gain the knowledge, skills and understanding they require for success. They can only do that if we embed the right habits for learning through the characteristics of effective learning- play and exploration, active learning and creative and critical thinking.
Please also check our news page to see further information and events from Reception.
Here is the welcome presentation by Mrs Ham for parents of children who are due to join our school family this September.
Here is an information presentation about our Early Years Foundation Stage by Mrs Wilkinson and Mrs Govan.
Here is a presentation about early reading and phonics.
https://www.youtube.com/watch?v=R4t3tghK-jY
To find out further information about what we are learning this year, please check our photo gallery, class dojo posts and twitter.
Please read the documents below to find important information about the EYFS and what the children will be learning about throughout the year.
Related News
Related Events