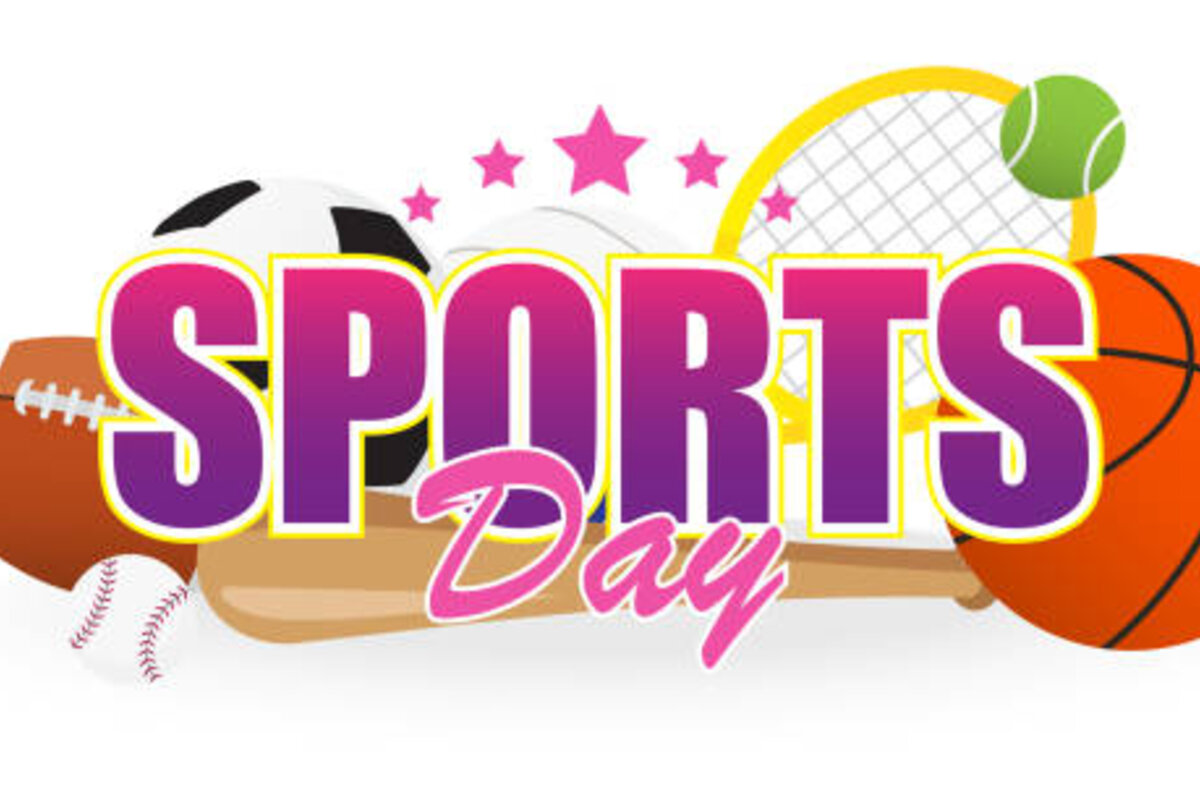 We are delighted to announce that we will be having our annual Sports Day on the morning of Friday 24th June. The Infants ( Reception, Year 1 and Year 2) will go first at 9.15am- 10.30am and then the Juniors (Years 3,4,5 and 6) at 10.45am- 12.00pm.
Parents are very welcome to attend and we are hopeful that we will be able to have our Mums, Dads and toddler races too.
If the weather is bad then we have a reserve date of Friday 8th July.

Previous